From Italy, with Love
Our Bridal shoes are handcrafted in the Le Marche region of Italy, the heart of the global luxury shoe manufacturing industry. We work together with a small family factory that has over five decades of experience producing high end evening shoes for women.
Finest Luxury Materials
You deserve the best on your special day. That's why we've only chosen the most premium made in Italy materials and components . We use the same luxury materials as global designer brands.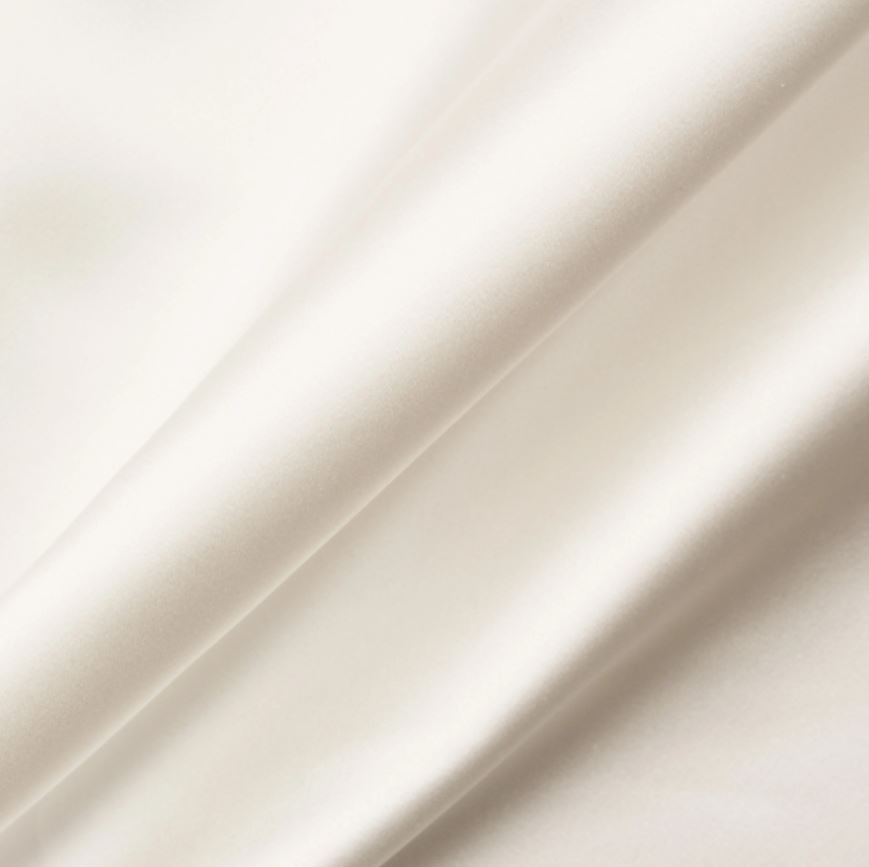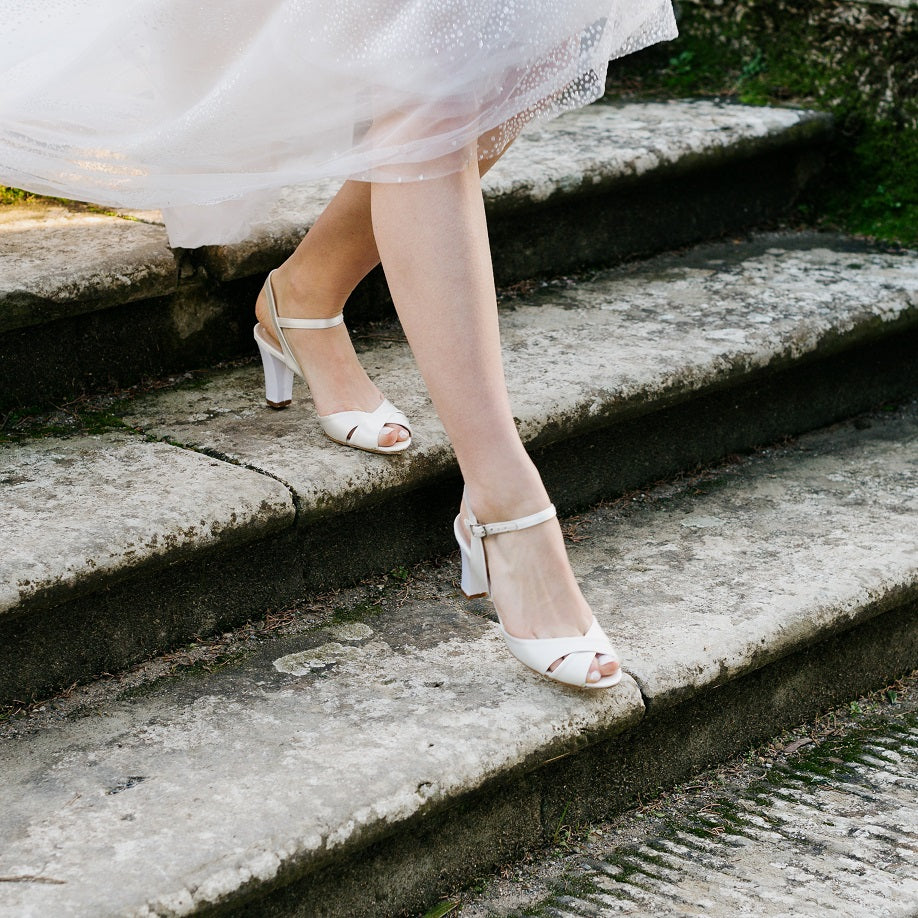 Comfortable Heels
As former brides, we know how difficult it is wear heels the whole day long. Hence why we've taken care to produce shoes that are comfortable enough to be worn for extended periods of time. Our mission is that you feel as comfortable as possible on your special day.